Start Corrugated Carton and Cardboard Factory Process
As the economic developping, the goods in our lives are more and more abundant and diverse. To transport the goods safely and completely, we must package them with stable but light material, wood case are too heavy and expensive, steel case beyond it, so corrugated cardboard carton box is the best choice for the goods in shop.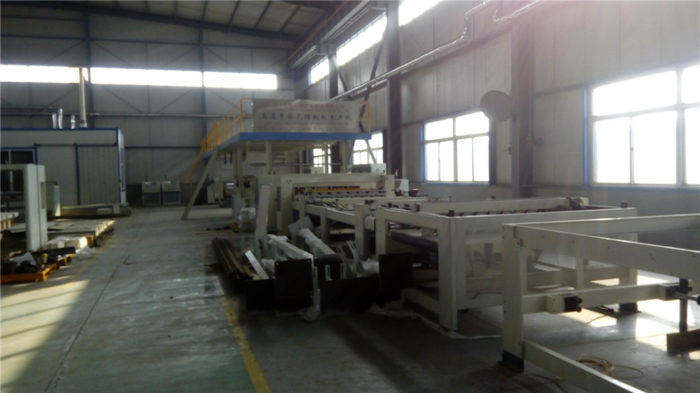 So how to start a factory to produce corrugated cardboard and carton box ? Before that, you need to learn about the machines. Before making corrugated box, let's learn about making the corrugated cardboard which is formed on a long series of linked machines, you can call it corrugated cardboard production line, corrugated line , corrugated plant or just corrugated paperboard machine.
The corrugating medium will become the wavy middle layer in the typical 3 ply corrugated cardboard, which just like sandwich. Before the corrugating medium is fed into single facer, it's pre-heated and steamed to make its temperature reaches 212ºF, and the steam also softens the natural ingredients in the paperboard, the pre-heat process makes corrugating medium easier to form into flutes.